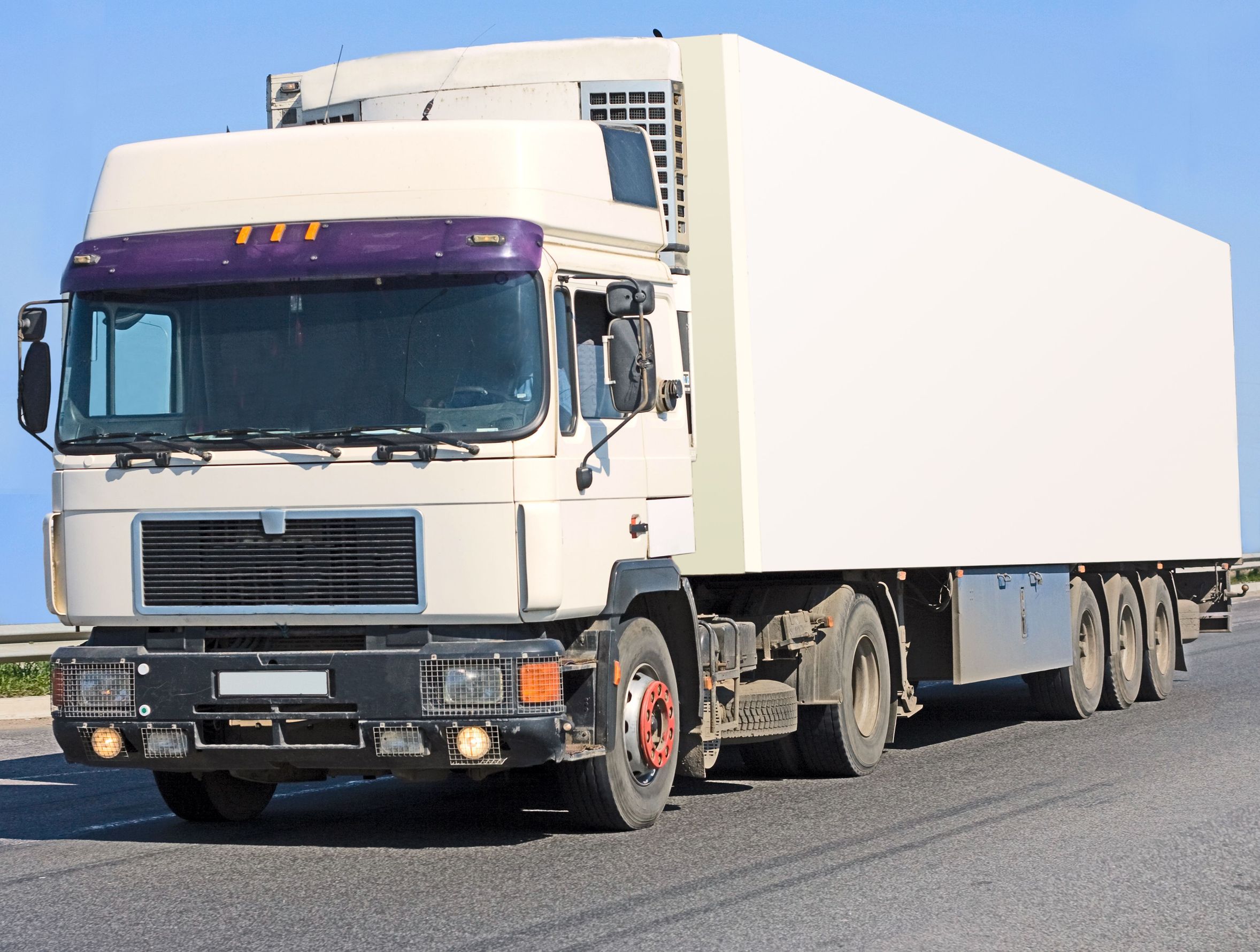 Posted by
Merlin Hearn
on Mar, 2017 in
Transportation and Logistics
|
Comments Off

on Watch out for these heavy haul trucking industry factors in 2017
In every industry, there are things that never change, and those that change very fast. In the heavy haul trucking industry, things are no different. Here are some of the trends that have dominated 2016, that are likely to continue dominating industry conversations in 2017.
The Economy
The state of the economy has been watched closely in 2016, with the general indication being that there is growth, but not as much as most people are comfortable with, and not in the right areas. Many believe that the economy has grown faster, and that this growth is likely to continue into the New Year. However, there is every indication that such trends as domestic slowdown of international economies might constrain the growth of the economy. Recessions in such economies like the Chinese are another factor to consider.
Drivers
The driver problem is one that has affected the industry for a long time, and will likely continue to be an issue in 2017. Finding and keeping qualified drivers, especially for those that deal in long haul operations, will remain a critical factor for truck fleets. Truck drivers will likely continue to be the limiting factor when it comes to the growth of trucking capacity. According to experts, many of the problems the industry has been facing will eventually boil down to capacity issues. Even though freight volumes are likely to level out, capacity will continue growing. The driver problem will continue to plague industry players, especially affecting their ability to take advantage of freight demand.
Safety
Some things never change, and the need for safety is one of these. The maintenance of safe and equipment and the hiring of safe, trustworthy drivers is not only an industry demand, but also a cost effective move. In 2017, government regulations and public opinion will continue to shape the trucking company safety standards. The past few years have seen some rather spectacular truck crashes, which, partly through the power of public opinion, have seen the senate turn down laws that allow 33 foot long trailers to operate on highways even with state regulations firmly in place.